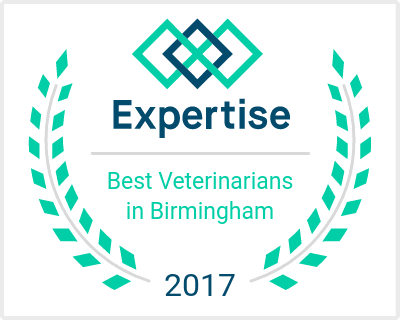 Dr. Walker completed his undergraduate studies and graduated with a Doctor of Veterinary Medicine degree from Auburn University in 1995. After working in private practice for over 6 years, he decided to start Comforts of Home Vet Care. PC in 2002. Along with the House Calls, he taught at UAB (2001-2014), was the Staff Veterinarian at the Greater Birmingham Humane Society (2005-08), was an Associate Veterinarian at Cat Haven Veterinary Clinic (2008-2009), then worked as an Associate Veterinarian with Alabama Shelter Veterinarians (2014-2016).
Along with the Express Wellness Clinics and House Calls, Dr. Walker is also an Associate Veterinarian at the Galleria Animal Clinic, LLC in Hoover. He is available on Tuesday and Thursday afternoons by appointment only, but please schedule the appointment through COHVC 205-907-4000.
We strive to provide complete care for our patients. Learn more about all the services we provide.
Read More
We will do our best to accommodate your busy schedule. Schedule an appointment today! Call 205-907-4000
Dr. Walker...Best veterinarian anywhere! We appreciate all that you do!

- Lisa C / Hueytown, Alabama
Comforts of Home Vet Care, PC
208 Opal Ave
Hueytown
,
AL
35023
Get Directions
Office Hours
Day
Mon

day

Click on Express Wellness Clinics tab Above
Tues

day

Wed

nesday

Thurs

day

Fri

day

Sat

urday

Closed
By Appt.
Sun

day

Closed
Closed